ODEL
Uniquely Sri Lankan, channel some island vibes with traditional Batik Sarongs and Sarees available at ODEL. ODEL is not just a department store but also a tourist destination. The main outlet store is located at No 5, Alexandra Place, Colombo 7 and is open 10am to 8pm.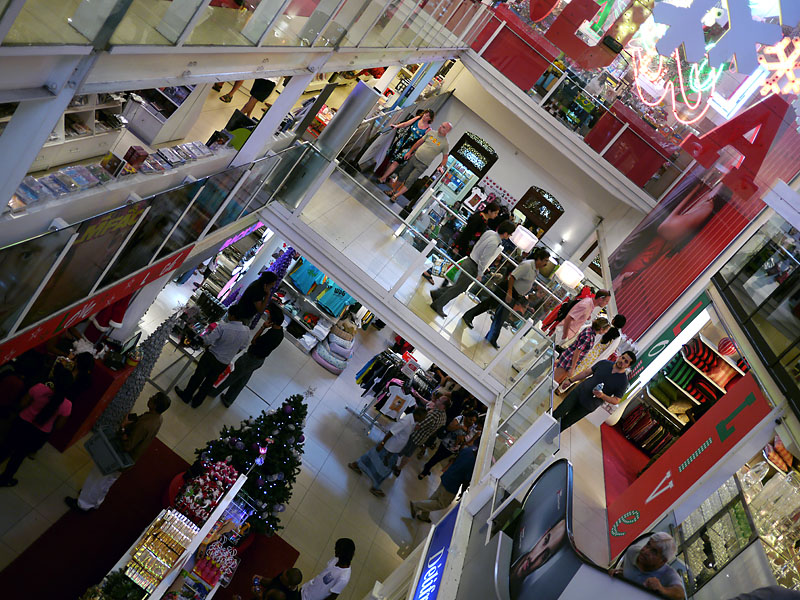 Paradise Road
Paradise Road was established in March 1987 with the opening of the first retail store by Udayshanth (aka Shanth) Fernando.
The Sri Lankan design brand has since grown in establishing itself as a brand synonymous with all areas of design and being both a leading store and brand in Sri Lanka and preferred shop worldwide by many overseas visitors. Paradise Road offers a unique and personal blend of home accessories, gifts, furniture and art. Most products are manufactured locally, with others sourced and handpicked from all over the world.
Barefoot
Has a wide range of good quality souvenirs and handmade items: clothes, bags, and children toys, from some of the most beautifully-colored fabric you've ever seen. All materials including dyes are safe and eco-friendly. The craft skills at Barefoot are timeless and is a famous tourist and local attraction.
The Pettah Market
This is the place to go for shopping for all kinds of things from fruits to clothes to electronics if you want to buy at wholesale prices. You have to bargain extensively. Even if you don't buy anything, Pettah, or Colombo 11 is an experience in itself being a very typical, loud and crowded oriental market place full of all sorts of odds, ends and junk. Each street in the market has its own speciality.